Holding Hands With Giants
Where We Started Small
ReefTec was founded on the belief that EVERY brand deserves love and care. Big or small, we are obsessed with our partner's brands and committed to their success.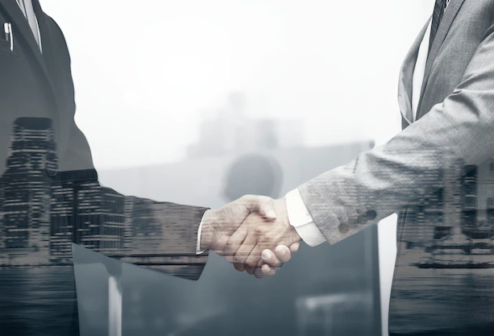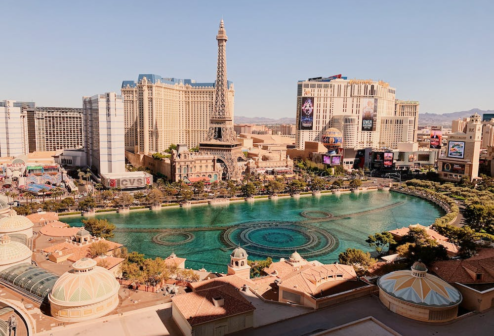 Never stop without even trying.
Based in Las Vegas.
We chose Las Vegas because of its rich, vibrant history and shining future. It's MUCH more than the glitz and glam. Vegas has become a hub of exciting opportunity and information for companies of all sizes. And, just like ReefTec, the city never stops moving into the future.