Helping Partners of Every Size Grow Fast - FOR FREE
Our bleeding-edge infrastructure integrates with your brand to bring you a turn-key solution on every level of the selling journey…
all without you paying a cent.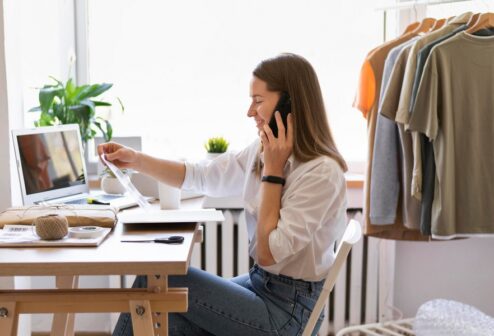 0
%
Search Engine Market Share
Google holds over 91% of search engine market share.
Meaning you need an SEO plan that works with Google so customers can find your products when they search.
63% of all shopping starts online
Even when the product in bought in store! An online presence is necessary for everyone, even retail stores. This also means online products can compete with traditional retail stores…
0
Billion
People Shopping Online
2.14 Billion People Made Online Purchases in 2021
That's around a quarter of the world's population. This is a huge (and ever growing) market. The biggest there's ever been in HISTORY.
0
Million
Amazon Prime Members
76 Million Amazon Prime Members in 2022
That's a lot of customers who need Prime shipping. We go one step further and exceed those standards.
Growth At Every Size
Tired of being ignored? Many companies don't care about small brands.
But not everyone comes to us as a giant. Gain the attention your product deserves even if your brand is small. If you have no idea how to start – don't worry. Most don't! We'll give you every ounce of care our biggest partners enjoy, and direct you step-by-step along the selling journey.
Enjoy the equal treatment that gives you the chance to grow into a GIANT.
Personalized Brands

Tired of seeing faceless brands with no personality or story? So are we. And our customers agree!
Make your brand more than a mere name plastered onto box and create an emotional connection to customers with our brand specialists. There's no excuse for a lacking brand identity.
This is another layer rarely ever seen on Amazon.
What Does A Personalized Brand Bring?

Loyalty and brand evangelists. You think a simple product like soap or dog food doesn't have an emotional connection to people? Think again.
Every consumer buys products for emotional reasons. A brand connection helps justify their emotional purchases and create a LASTING connection to your brand. This means repeat sales and recommendations to their friends and family. In other words, GROWTH.
It's a wonder so few companies bother making a real brand. But we do.
Our Advantage - Your Gain